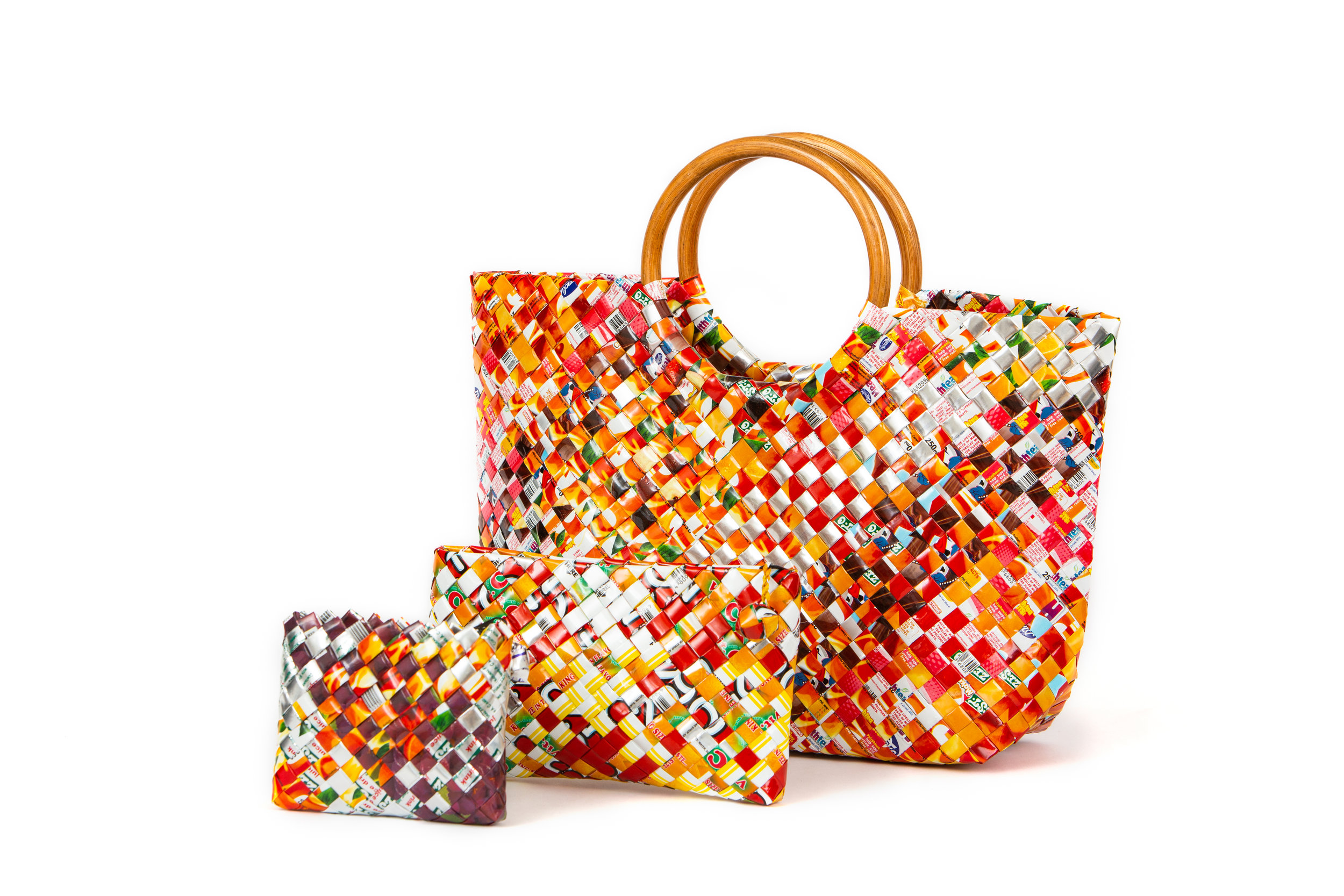 Tom And Keidi are amazing photographers that produce high-quality and stunning images. Mother Erth was fortunate enough to work with them for our product photography. They took the time to understand our needs, provided thoughtful consultation, and completely brought our vision to life – They were an absolute pleasure to work with & we couldn't be happier! When we saw the photos we were thrilled, they were beautiful and truly "captured the magic"! Not only are they talented, but they're also upbeat and positive – exactly the type of people you'd want to work with on your big day. We had a fantastic experience from the beginning to end, and give them and their company a 10/10.
"I was a little nervous about doing a personal branding shoot to be honest, but Keidi made the whole process a dream from start to finish. Keidi instantly made me feel so at ease, taking a genuine interest in my business, and how I wanted to come across to my clients. We had a lot of fun, but Keidi's professionalism also ensured that we kept moving and as a result, we were able to squeeze in 4 locations in just 2 hours. The edits were supplied so quickly, and I'm now up and running with a content library for the next 3-4 months, which is a real asset in growing my online business. I'd recommend Keidi to everyone, and can't wait for our next session together!"
The photos were so wonderful. We sat around as a family to see them and when I looked around I saw a lot of us were crying. Thank you for capturing these moments for us. You are a wonderful soul and so so talented.